Personas
The Variations of Vinotypes™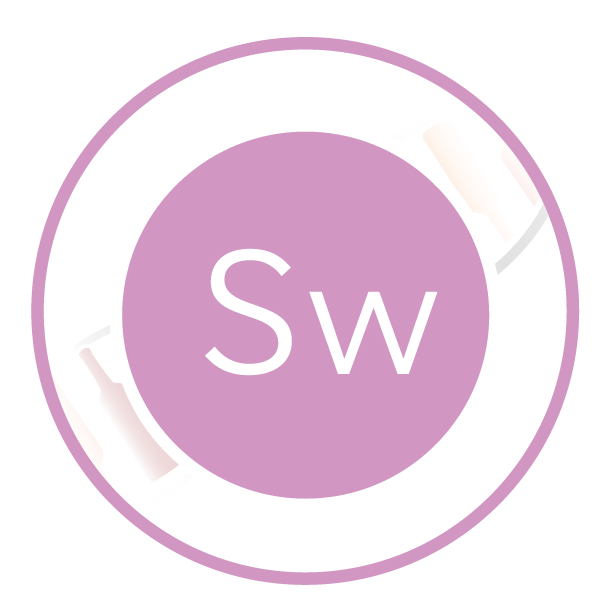 SWEET
You are at the top end of the scale in terms of your sensory sensitivity and tend to be very picky about your wines and many other things – like linens and the texture of clothes fabric. Most all of your traits and characteristics are shared with the HYPERSENSITIVE Vinotype, however, SWEET Vinotypes are simply defined as having a preference - day-in and day-out, and with whatever food you like - for Sweet Wines. Where you find light, delicate wines very flavorful, you may find that other wines, hard alcohol, or even altoids taste way too strong or bitter. Roughly 70% of your Vinotype are female and 30% are male. Your wine preferences run toward more delicate styles, lower alcohol wines and reds have to be especially rich and SMOOTH for your highly sensitive sensory perception. Sweet, Contented Vinotypes tend to love sangria, White Zinfandel, off-dry German wines like Rieslings, and many of the wines misrepresented as "dessert" wines are just dandy for you any time!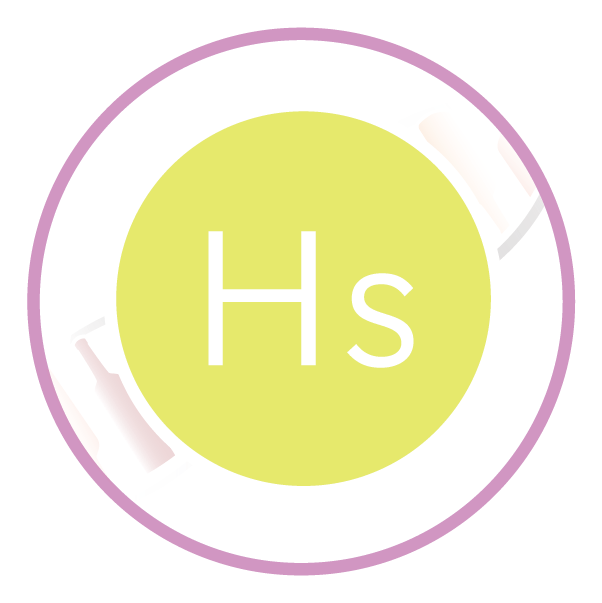 HYPERSENSITIVE
You are towards the top end of the scale in terms of your sensory sensitivity. In general, you tend to picky - the more CONTENT of you don't want to stray too far from the wines you know you love, and the more ADVENTUROUS of you love to explore and discover all sorts of new wines but with very clear preference parameters.
It is very likely you cut the tags out of your clothes and may have a really hard time finding the right sheets and/or pillow cases. Other people turn the television or stereo up too loud for you and the thermostat is almost NEVER right! You are also quite likely to be a tea lover. It is also very likely your mother had morning sickness with you (and if you are a male it is almost guaranteed)! You most likely played solo sports, but if you were on a team, you were often times the captain or leader.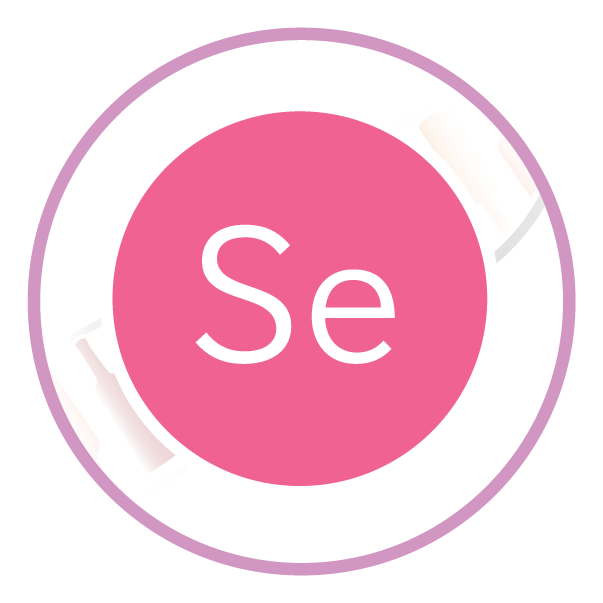 SENSITIVE
You are smack-dab in the center of the sensory sensitivity spectrum. This means you are a part of the largest segment, and are more apt enjoy the widest range and diversity of wine styles. You exhibit the highest degree of phenotypic plasticity, meaning you are flexible, adaptable, adventurous and a champion of context for finding just the 'right' wine.
Your wine preferences run a gamut from delicate to full-bodied, dry white wines to a wide range of reds, especially favoring those that are very rich, smooth but not too oaky or tannic.
You were probably an easy birth for your mother, and tend to be more free-spirited and less rigid in life.
In business and family relations, you tend to be a moderator, and may struggle with making big decisions.
Whereas the HYPERSENSITIVE and SWEET Vinotypes thrive in a world of empathetic chaos, and TOLERANT Vinotypes look at the world in a linear, B&W fashion, you may see both sides, and embrace the environment around you.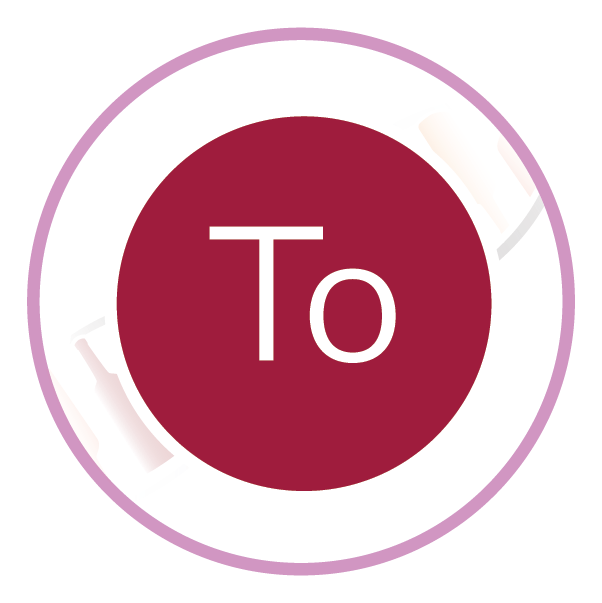 TOLERANT
You crave intensity and lots of flavor and can't quite understand how other people drink "wimpy" wines, or coffee for that matter. People (like your spouse, roommate or people riding with you in a car) will often complain that you turn the TV or stereo up too loud and fight with you over the thermostat setting - you want it way too cold. You also tend to be decisive and a more linear thinker. Your wine preferences point to rich, very intensely flavored whites and especially full-bodied reds. Wines you are prone to love include oaky, full-bodied Chardonnay and/or Viognier for whites with big Zinfandels and Cabernet Sauvignon for your mainstay reds with Syrah and possibly Merlot or Pinot Noir in the mix if they are really full-bodied examples.